Carrie Jenkins | Owner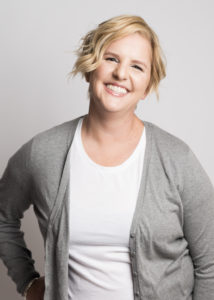 Photography has always been one of my great loves and I have several totes of old double prints and negatives as proof.  After hesitantly making the switch to digital in 2004, my photography world was unbelievably expanded.  As a gift to my good friend, I shot my first wedding in 2007.  At the end of the day I was exhausted and felt a bit like a stalker.  I was relieved and thrilled to have them say, "We didn't even notice you were there."  And so began Carrie Jenkins Photography (formerly A Moment in Time Photography).
While recognizing the value of more traditional, posed shots - some of my favorite images end up being those "moments in time" that I catch in between all the excitement and structure of an event or shoot.  My eye for detail and storytelling photography style ensures that you capture the best memories of the day.  I look forward to being part of your special moments!
Let us always meet each other with a smile, for the smile is the beginning of love. -Mother Theresa
Carrie Jenkins, Owner
I offer in studio or onsite photography services, including Portrait Photography, Lifestyle Photography, Headshots and Family Photography.  Let's get creative!...