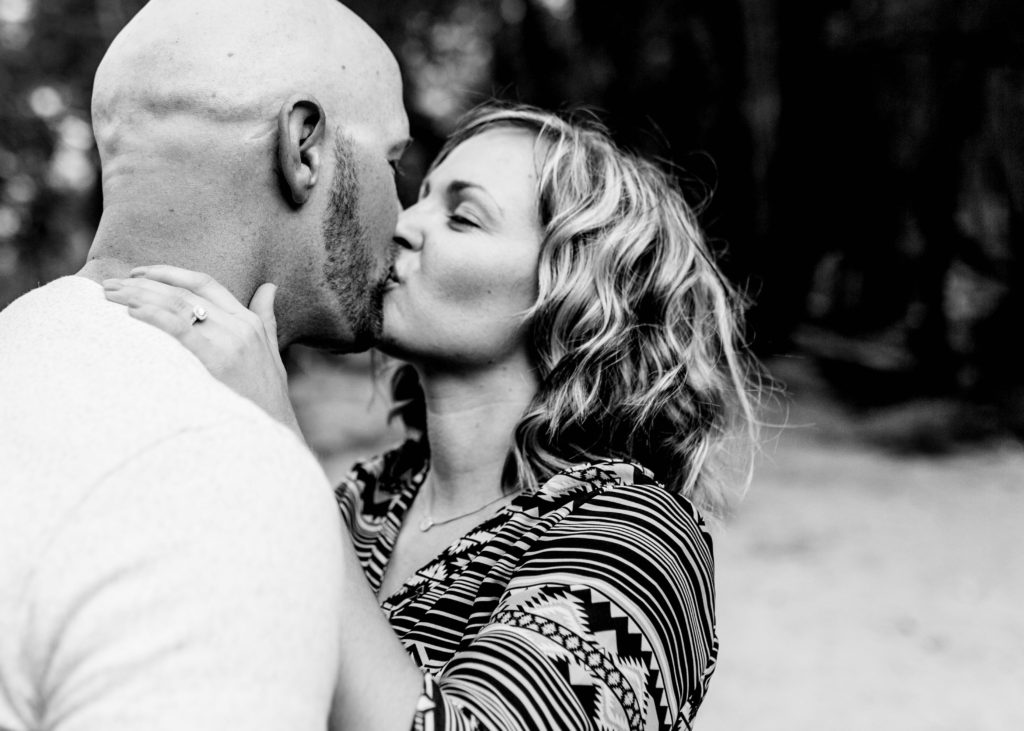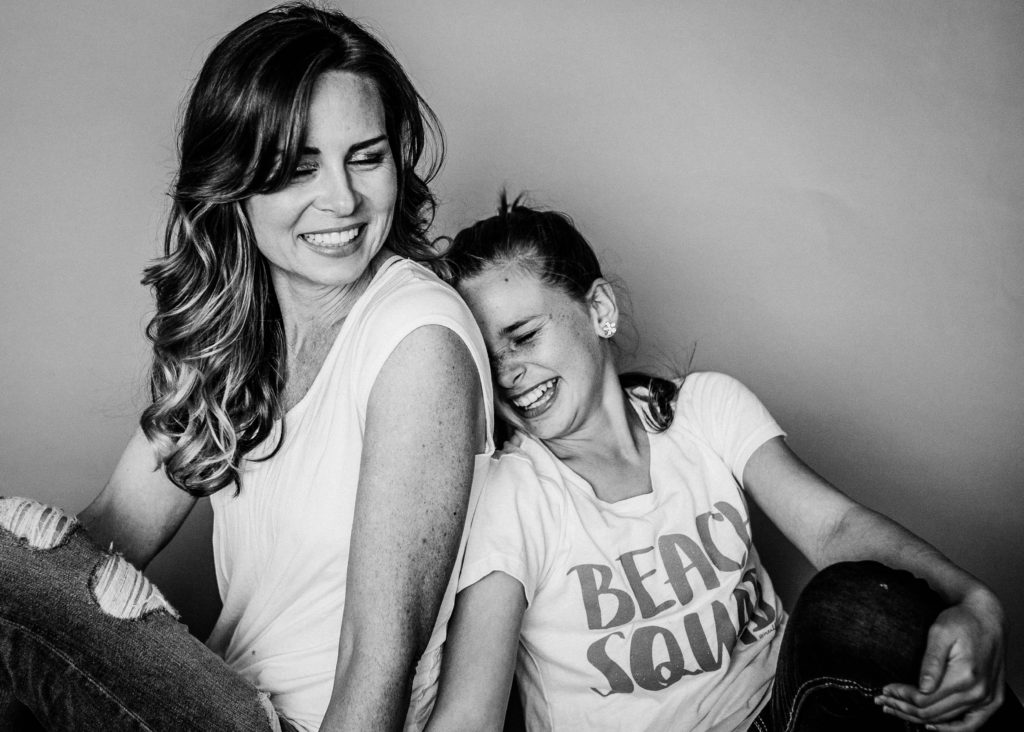 Yosemite Portrait Photographer
We are often so busy just "getting through life", we forget to slow down for a minute and notice the beauty around, and maybe more importantly, IN us.  My hope is to help you find the beauty you may have forgotten you have, to capture the connections you share with the people you love and to commemorate those milestones in life that you will share with your family for generations to come. 
I LOVE taking photos and would be honored to work with you to tell your story… Whether that story is starting a life together, welcoming a child by birth or adoption, expecting a baby, honoring your beauty, celebrating new found independence, documenting your family gathering…really, any of life's moments you would like to commemorate with a photo – I would love to work with you to tell that story in a way you will cherish. 
A Moment in Time Photography Studio in Oakhurst, CA is pleased to offer personalized photography services in the Sierra Nevada foothills, Fresno and surrounding areas.  I am also thrilled to travel to destination photography sessions, contact me for more information.